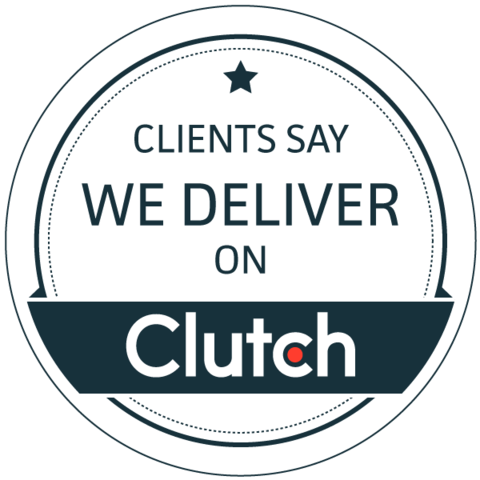 WE KNOW WEBSITES, SEO, GOOGLE ADS, LEAD GEN, AND MORE.
SEO Marketing LA
Handles All Website
Marketing & Components
Let's face it, when it comes to doing SEO and other digital advertising, it's not easy. You know what you need but you just either don't know someone who does it well enough or know some agency who can do all of what you need. This is where one SEO agency stands out from the rest. SEO Marketing LA is an agency that covers design to ranking your site, to lead generation, and other forms of digital advertising. We know we might not the first agency you've come across online and it's understandable you may not be satisfied with your current provider since a majority of our clients have at one time worked with another provider. If you're looking for an agency to just take care of what needs to be done, and done right, you've finally found the right SEO Company with answers.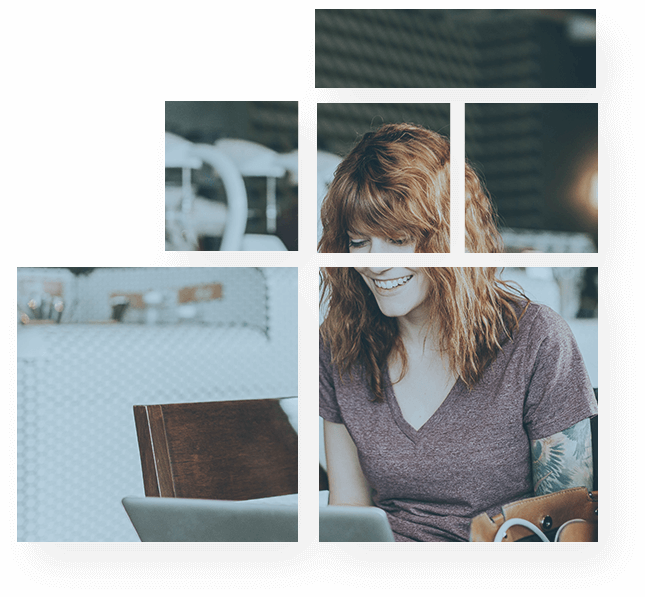 A CUSTOM SEO PLAN TO FIT YOUR BUSINESS
Why Choose Us As Your SEO Provider?
Learn Your Business
Let us learn your business to see what custom campaign we can put together for your business.
Make a Plan
Once we learn how your business works, what your strengths are, we put an action plan together.
Build Accordingly
Our strategies will build a campaign. Usually, there are 5 people involved in a single project.
Launch & Optimize
We learn what works, and what KRP's are taking you to the next level. We report all findings.
OUR CORE SERVICES PROVIDING ROI
SEO Marketing LA's KEY Services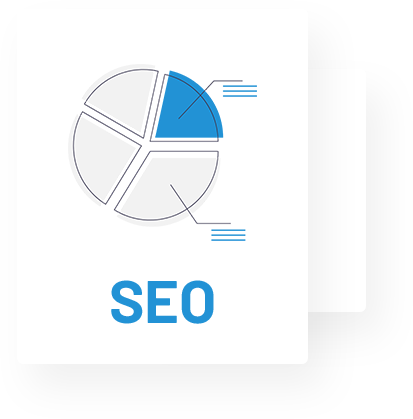 SEO Services
Search Engine Optimization
Specialized SEO is the process of improving your website to make it rank better in search engines like Google and Bing. SEO Marketing LA's SEO plans are custom-tailored to be part of your business plan to meet both expectations and goals. Prior to launching any SEO campaign. we fundamentally work around what the company goals are, what service/product you want more exposure for, what the company strengths are, and its weaknesses. As a future partner and extension to your business, it is essential we understand a business prior to building the campaign.
Building an SEO campaign involves: 
Visual Content Generation
Offpage SEO
On-page Coding Practices
Server Analysis
Web Design and User Experience
Competitor Analysis
Reporting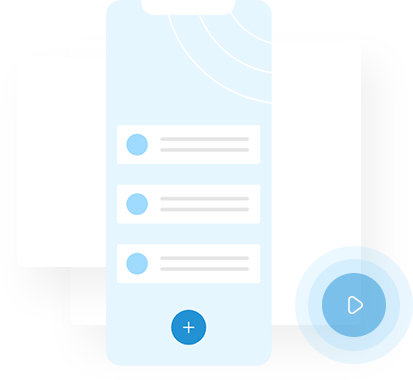 Paid Marketing
Google Ads Management Services
As a Google Partner Agency, we have worked with hundreds of businesses who want to improve their campaigns on Google Ads yet lower cost per acquisition and build a more overall demand campaign with today's best PPC practices. Our agency knows has worked with brand owners to optimize search, smart, display shopping and ROAS campaigns at a better value.
A Successful Google Ads campaign consists of
Research
Creating
Optimizing
Scaling
SEO Marketing LA designs and executes Google Ads from its strategies all the way to building a user-friendly website. Our offices are familiar with what platforms work best when it comes to today's pay-per-click while many other agencies can perform well on one advertising channel, we know how to make them work together because there is no one size fits all strategy for any business.
WANT TO WORK WITH US?
Send Us A Message To Get Started.